Last week, the Bureau of Labor Statistics (BLS) reported the addition of 261,000 jobs to the U.S. total nonfarm payroll employment during October. The BLS also reported the headline unemployment rate dropped to 4.1 percent – the lowest rate in the past 17 years.
The rebound in employment counteracts the slump in September which can be widely-attributed to Hurricanes Irma and Harvey.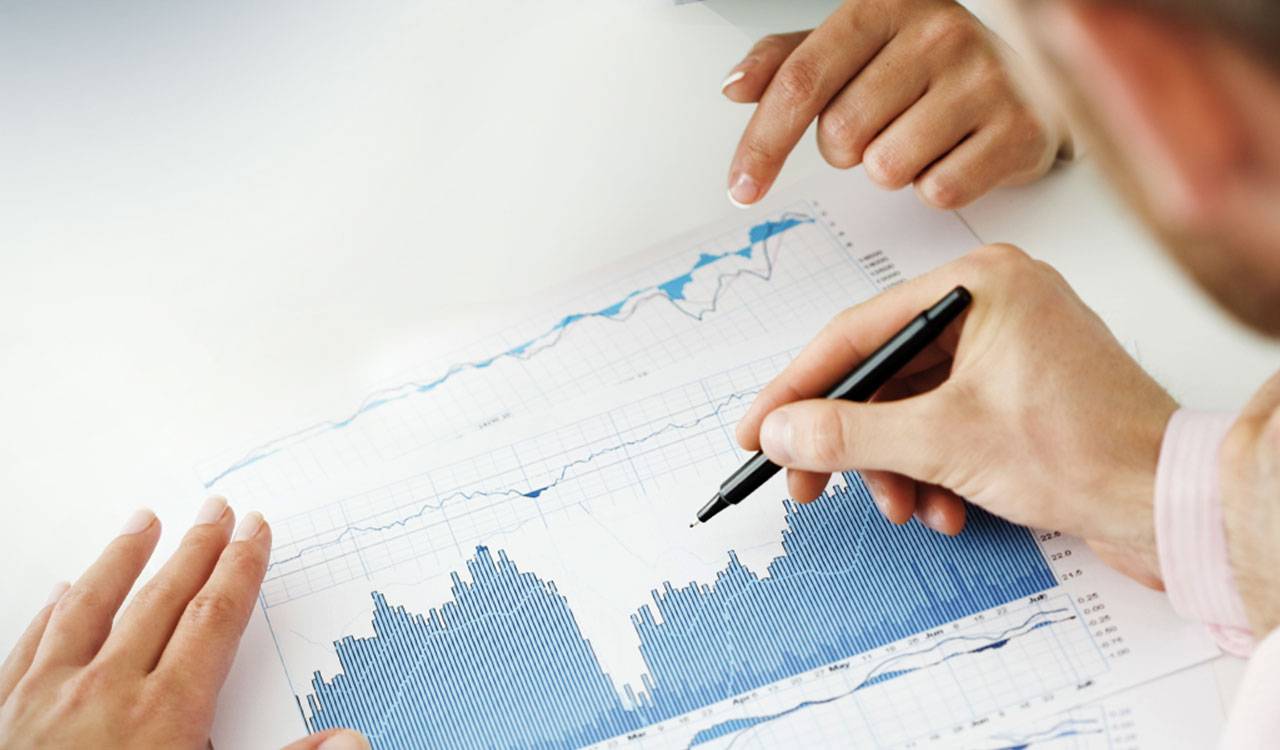 According to the BLS report, employment in the food services and drink places industry spiked in October increasing by +89,000 following September's decrease of 98,000 due to the hurricanes. The manufacturing sector saw a rise in employment by 24,000 jobs last month while health care added about 22,000 jobs. The professional and business services industry also stayed on pace with its average monthly gain by adding 50,000 jobs to the market.
Other major industries such as mining, construction, retail, government, transportation and warehousing, and information services experienced minimal change during October.
Average hourly earnings for all employees on private nonfarm payrolls only slightly varied in October. But over the last 12 months, average hourly earnings have increased by 63 cents or 2.4 percent.
Click here for the Bureau of Labor Statistics October report in its entirety: www.bls.gov
https://www.epicamg.com/wp-content/uploads/nc-efi-placeholder.png" style="background:url( https://www.debt.org/wp-content/uploads/2012/08/jobs-people-waiting-in-line_400.jpg ) no-repeat center center;-webkit-background-size:cover;-moz-background-size:cover;-o-background-size:cover;background-size: cover;
1080
1920
Michael Dumlao
https://epicamg.com/wp-content/uploads/2017/09/EPIC-logo.png
Michael Dumlao
2017-11-09 15:49:30
2017-12-19 11:01:34
Employment Growth in October