As many real estate professionals expected, the Federal Reserve increased interest rates to a range between 1.25 and 1.5 percent. This is the third increase of the year with the last one coming in June.
The chief economist at Jones Lang LaSalle (JLL), Ryan Severino, expressed his minimal concern by stating, "We have been hiking rates for the last two years with no discernable impact on commercial real estate. That is because the economy continued to grow quickly enough over the last two years to support real estate even in the face of rising rates."
That is not to say Severino doesn't have his reservations. He highlighted the fact that rates increasing too quickly could stall economic growth and do considerable damage to the commercial real estate sector. In addition, as interest rates continue to rise, the cap rate spreads will continue to compress. Having said that, industry pundits believe the economy is strong enough to absorb the rate increase.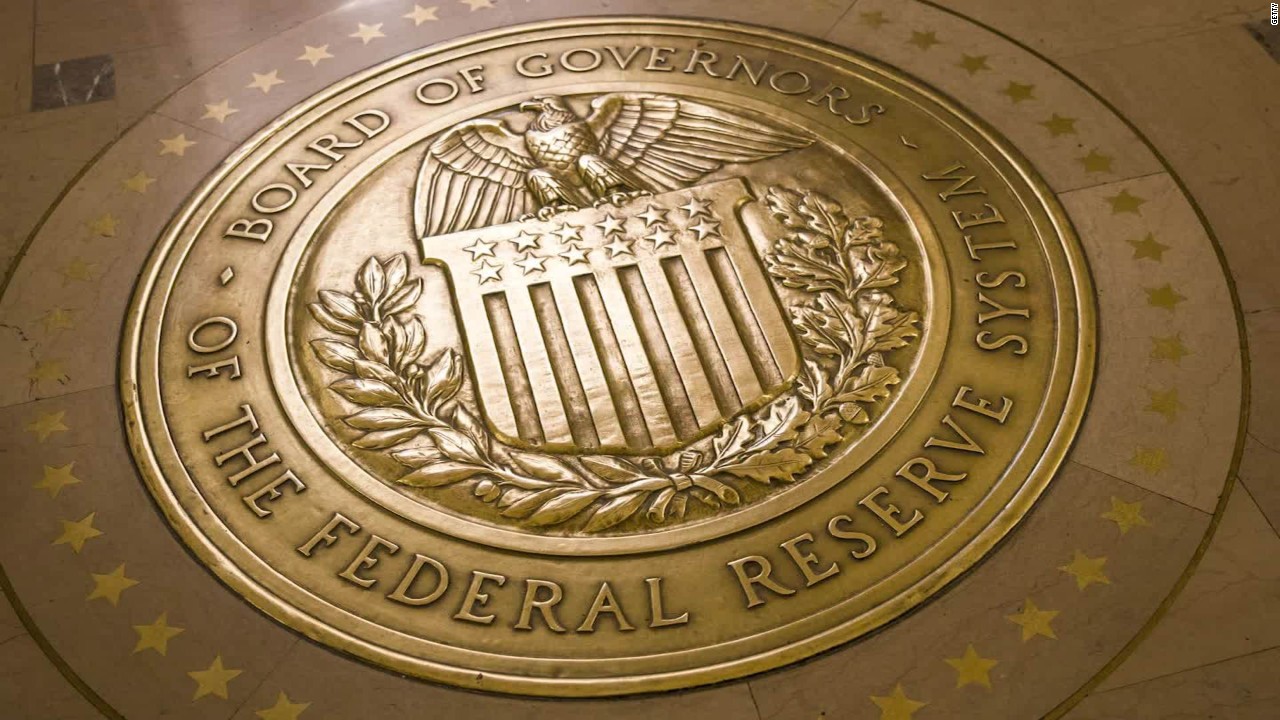 According to reports from the Wall Street Journal, rates will continue to slowly increase in the coming term(s) with officials planning three quarter-point rate increases followed by hikes in 2019 and 2020. The projections for 2018 remain positive, as bank officials expect the U.S. economy to grow by 2.5,  and continue growing through 2020.
Chair of the Federal Reserve, Janet Yellen, offered her confidence in the projections and growth in a news conference, "The global economy is doing well. We're in a synchronized expansion. This is the first time in many years we've seen this… I feel good about the economic outlook." She also provided reassurance by noting the economy's growth is not built on a massive amount of unsustainable debt, unlike another not-so-distant time of economic growth.
Click here for more information on rate increases and upcoming term projections:
The Wall Street Journal: Fed Raises Rates, Sticks to Forecast for 2018 Increases
Board of Governors of the Federal Reserve System press release
https://www.epicamg.com/wp-content/uploads/nc-efi-placeholder.png" style="background:url( http://www.the-blockchain.com/wp-content/uploads/2016/10/federalreserve.jpg ) no-repeat center center;-webkit-background-size:cover;-moz-background-size:cover;-o-background-size:cover;background-size: cover;
1080
1920
Michael Dumlao
https://epicamg.com/wp-content/uploads/2017/09/EPIC-logo.png
Michael Dumlao
2017-12-14 14:27:58
2017-12-19 11:13:26
Federal Reserve Raise Interest Rates